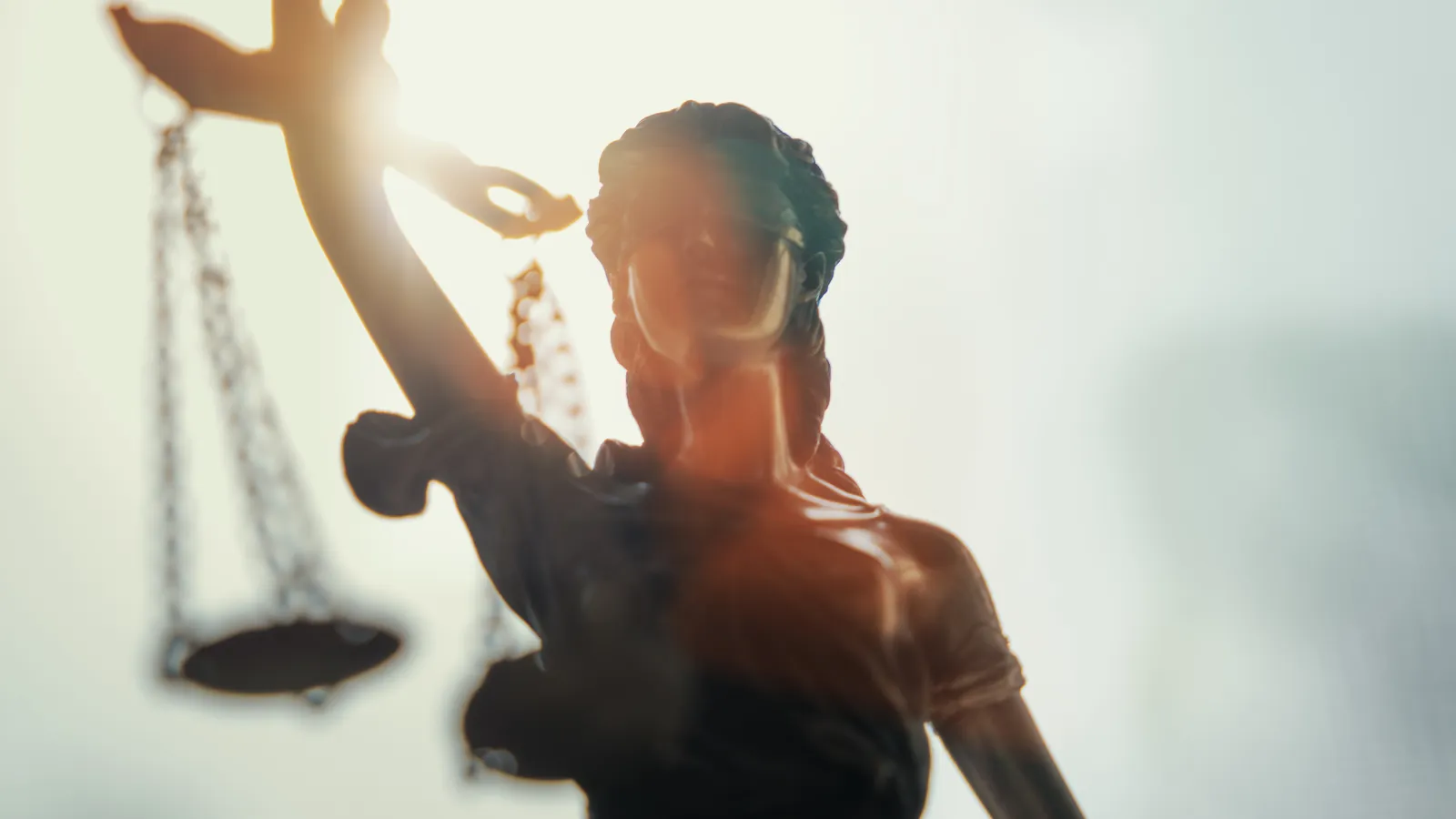 Attorneys
Our Vetting Process
Work With The Best
Interested in becoming ABetterLawyer.com lawyer? We'd love to hear from you.

ABetterLawyer.com is picky about who we add to our team. We work with the best lawyers that most people have never heard of - they're not on TV, and you won't see them on a billboard. Why? They're lawyering, not advertising.
We're Not Just Some Referral Service
We review our attorneys' backgrounds, experience, case records, and personal characters to ensure that we feel confident referring clients to them. We know that clients can have high expectations for their lawyer. We expect the lawyer to effectively communicate with the client and be actively involved in their case, not pawn it off on someone else.
We're not just some referral service that doles out names of potential clients to the next name on the list. We take the time to speak with each potential client and evaluate their situation before selecting a lawyer, so it's only fair that we have thoroughly vetted the lawyers we work with as well.
Join Our Team
We're always looking for good lawyers who want to provide excellent service.
If you think you would be a great addition to our team, let us know.